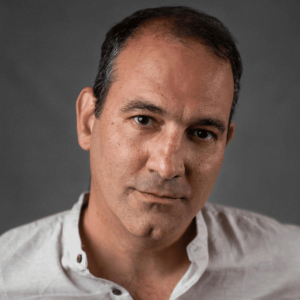 Dear InfoCons ,
I want to extend my heartfelt appreciation and support for the incredible work you have been doing towards educating Romanian consumers on intellectual property issues. As we approach World Intellectual Property Day 2023, your efforts to increase awareness and understanding of the importance of intellectual property are more important than ever.
Intellectual property is an integral part of our society, and it is critical that consumers are aware of their rights when it comes to copyrights and other intellectual property rights. Your work in educating consumers on these issues is a vital step towards ensuring that businesses respect and protect the rights of consumers, and that we all contribute to a fair and innovative marketplace.
Your dedication and commitment to this cause are truly inspiring, and I hope that your efforts will continue to raise awareness and promote a culture of respect for intellectual property in Romania and beyond. I wish you all the best on this World Intellectual Property Day, and I stand with you in your mission to educate and empower consumers.
Sincerely,